2.5 exciting, developing, and transforming days that create a huge expansion in your life. 
The purpose is to work individually but in groups for a couple of days or a week. Making your own inner journey with others.
Free consultation to cover your needs at the moment and guide you in the right direction.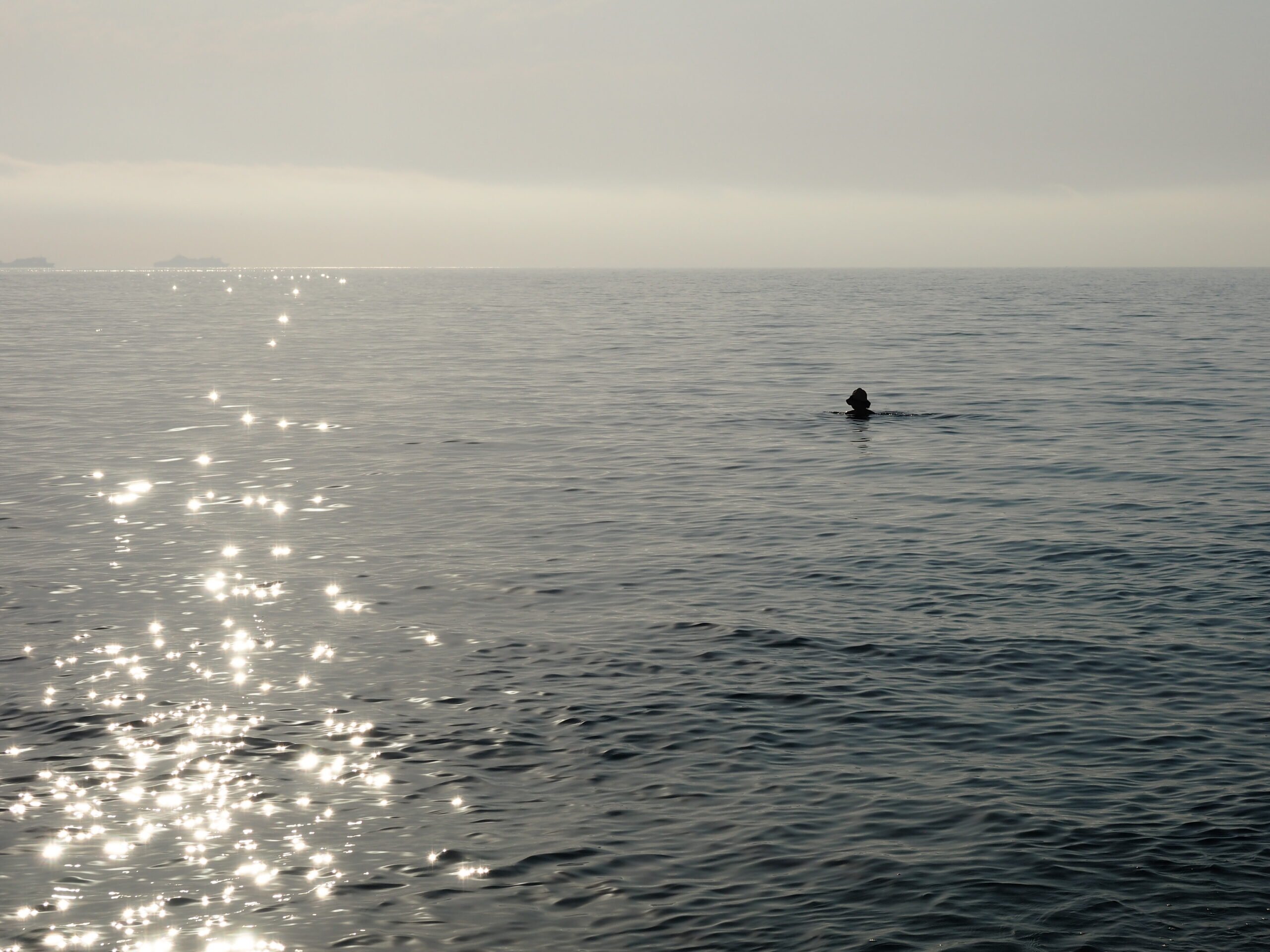 New online courses in 2021.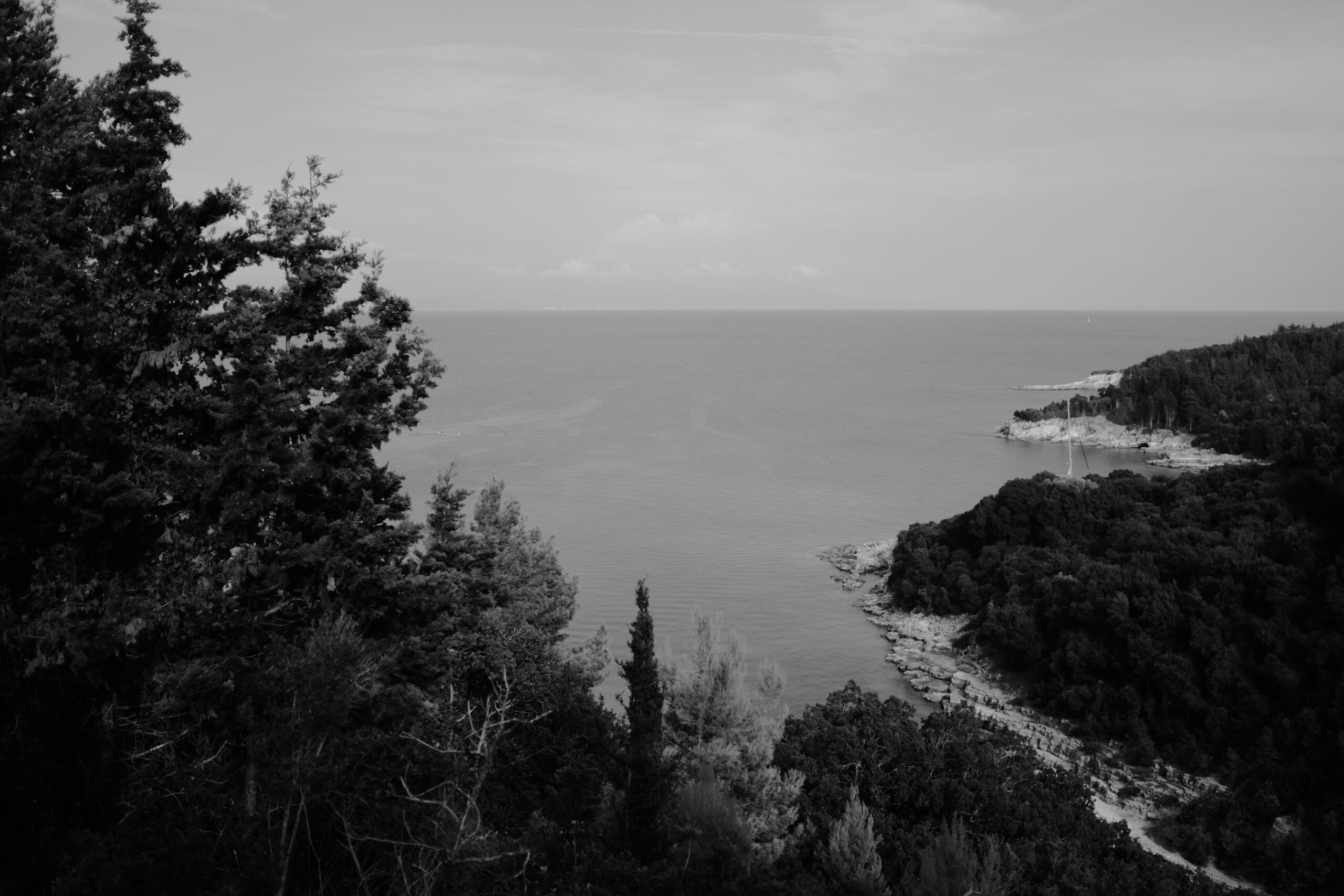 2 short but intensive and fun days together exploring and learning.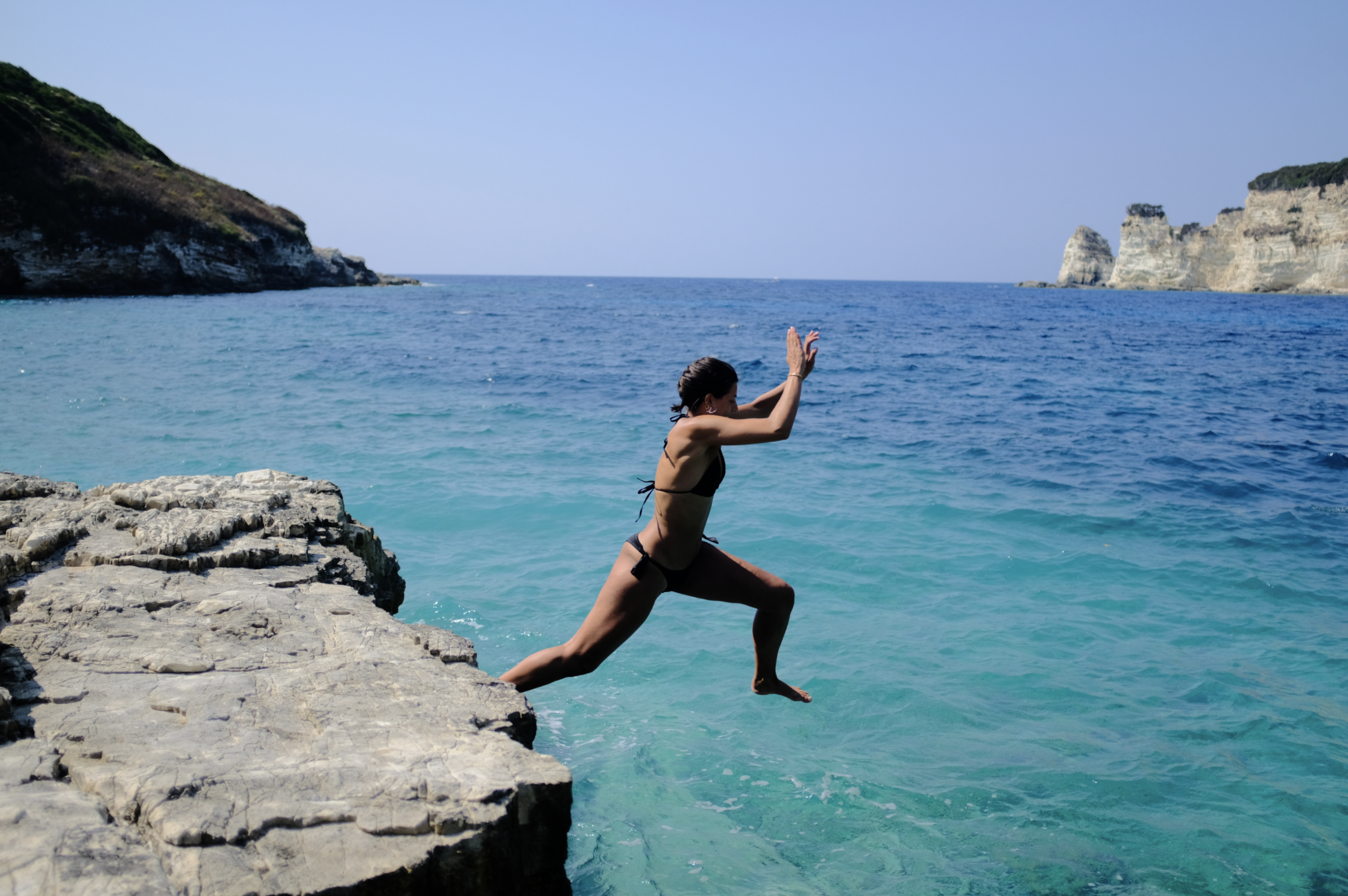 Vacation, relaxing and learning.
An all inclusive journey to inspiring places away from home!