Coaching is a great way to set out the best life for you. Both Mia & Fredrika are trained coaches and can support you on your journey. With heartfelt coaching together with us, you will be able to grow not only in your life but also your power within. An essential part we use in our life daily.  
Sometimes we want to go a bit deeper. To really understand the root and cause of concerns. Thoughts and emotions take a lot of time and energy. What we want here is to understand, accept, and heal. So that we can find that pleasantness within, and pleasantness without. Therapy is a powerful tool to grow and prosper.
We are working on loads of great self study materials for you to jump right into. Start your progress right away, learn, explore and grow. 
Available very soon!
This workshop is held in Stockholm at the moment in small groups of 5, and it's something very special. In 2.5 exciting, developing, and transforming days you will learn more about yourself and with Mia's professional heart-led program, create a huge expansion in your life. Unlock old patterns that are keeping you stagnant and away from breathing and living your power.
The purpose is to work individually but in groups for a couple of days or a week. Making your own inner journey with others.
Free consultation to cover your needs at the moment and guide you in the right direction.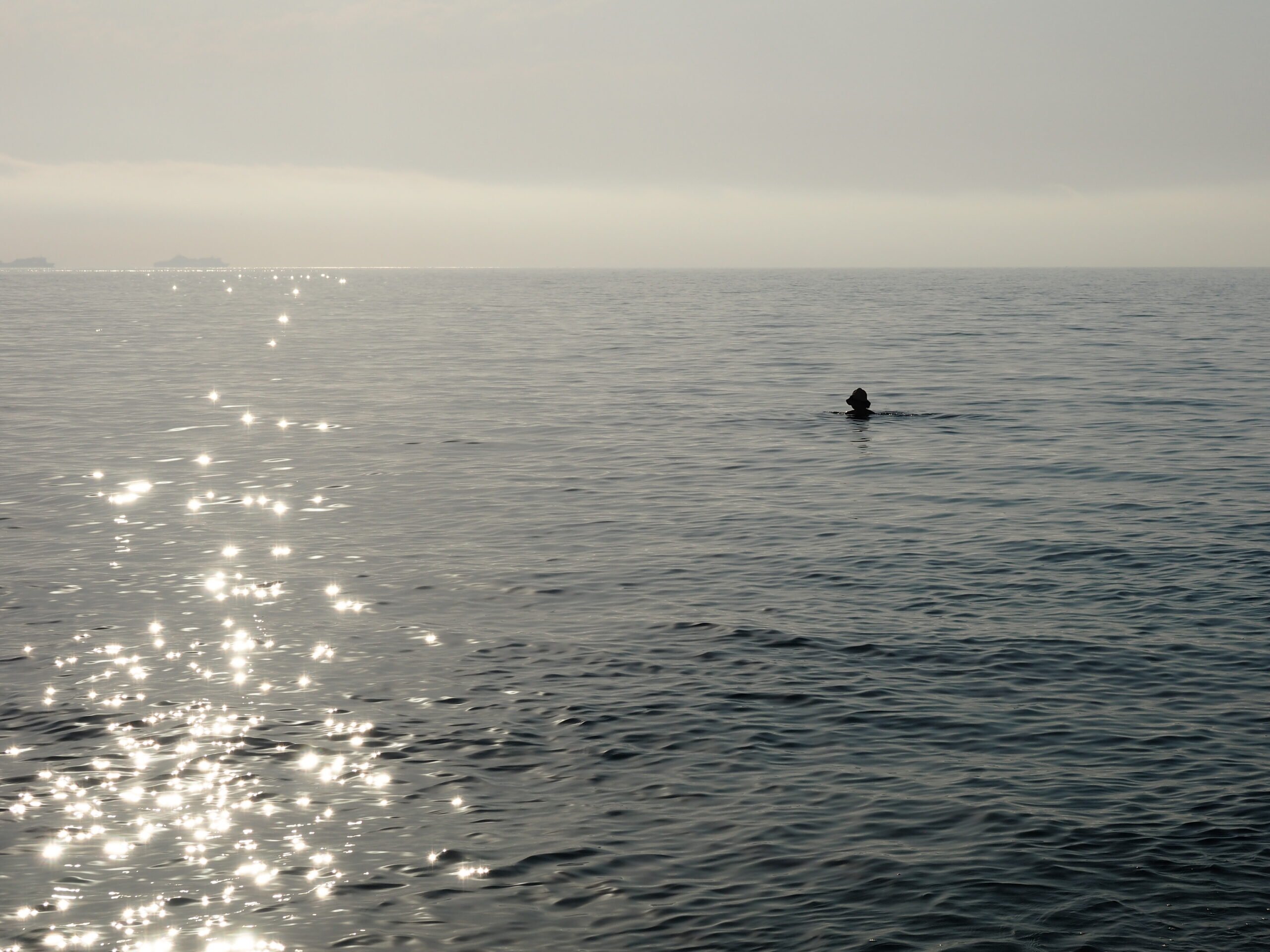 New online courses in 2021.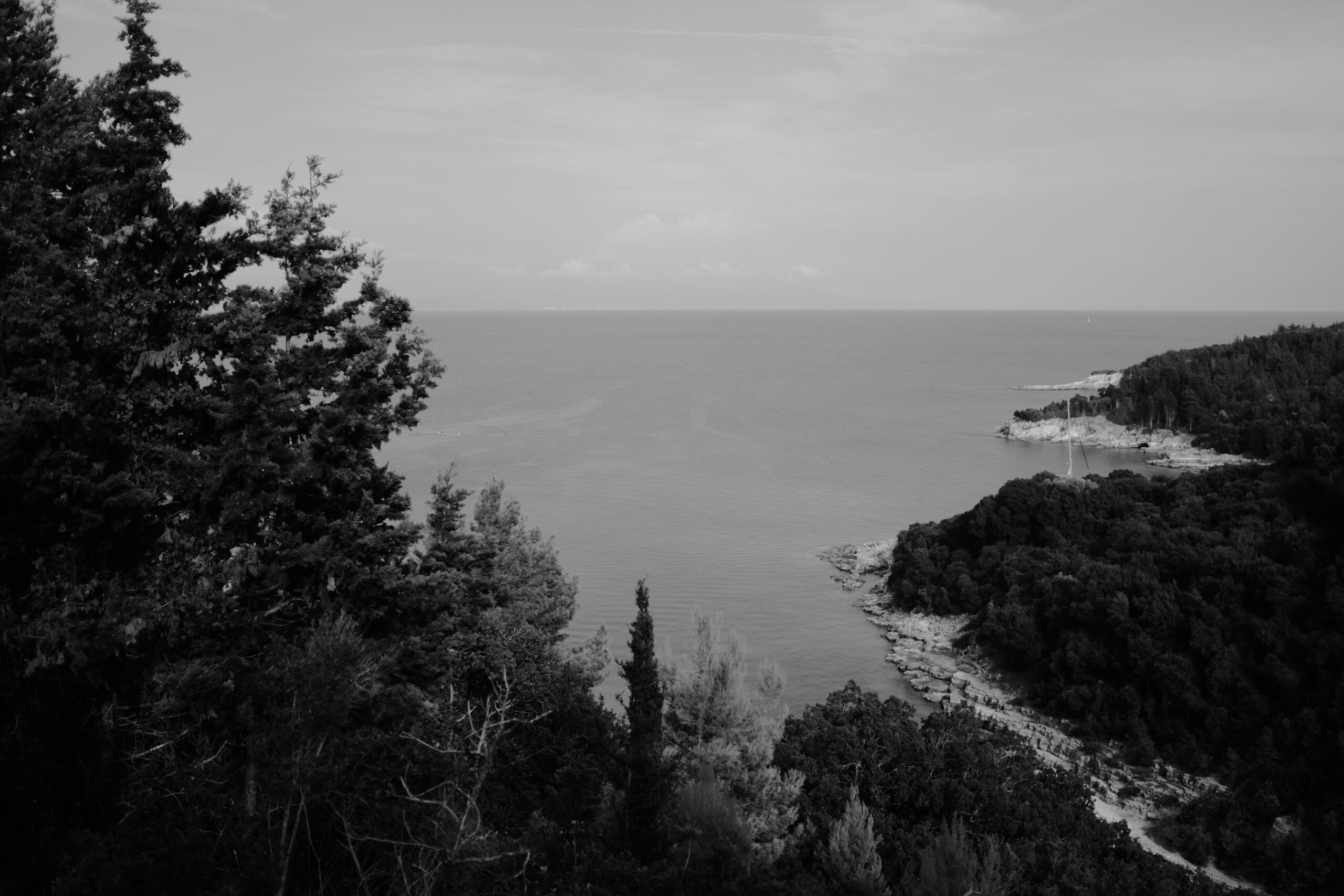 2 short but intensive and fun days together exploring and learning.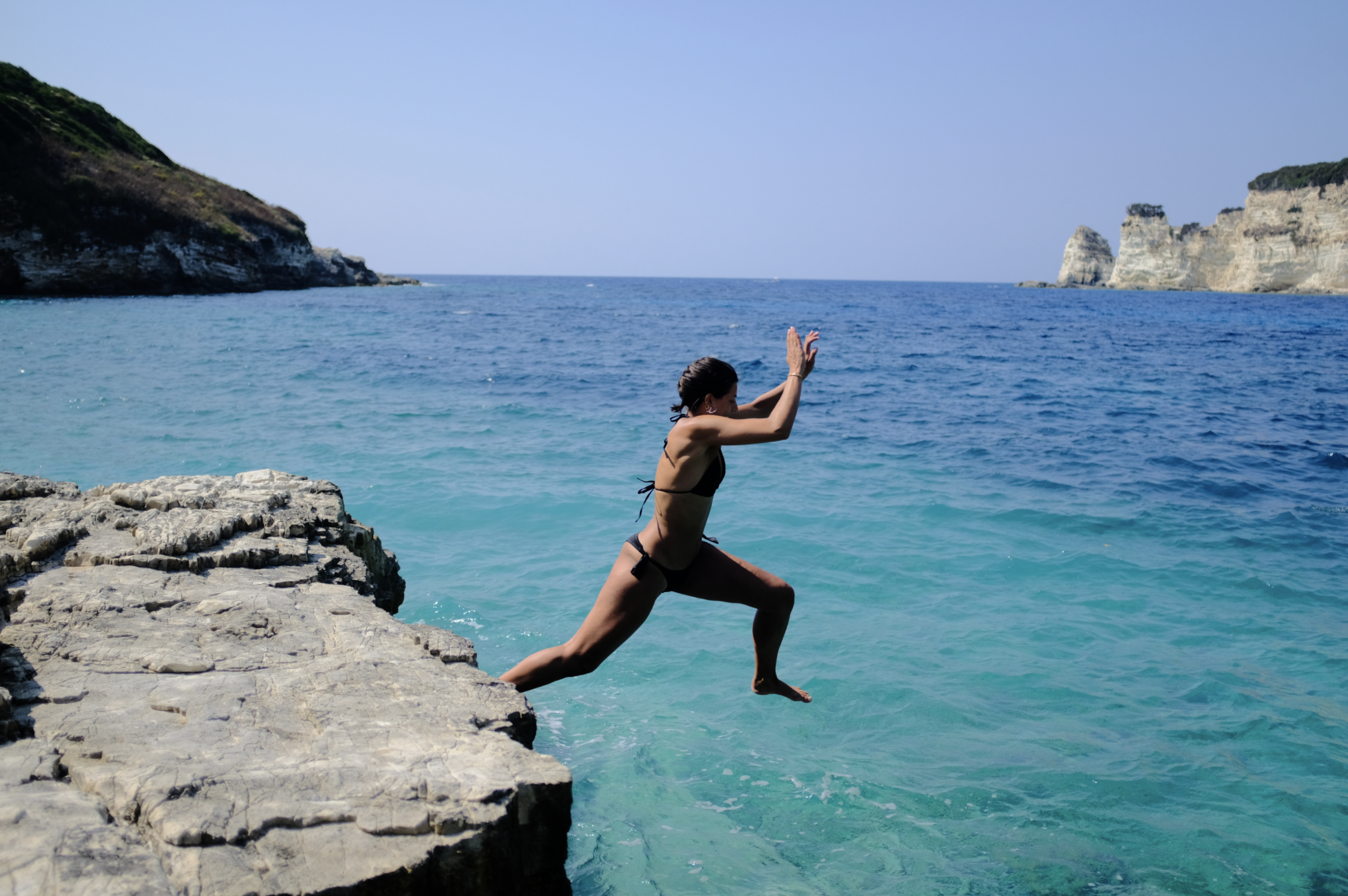 Vacation, relaxing and learning.
An all inclusive journey to inspiring places away from home!