I've been interested in personal development since little. And one very clear insight to this day is that, as individuals in constant motion, we can never really become "done", but we can feel more content within with the right people around us, and the right tools. 
Shadows in our subconscious that we don't have time to become aware of and free ourselves from on our own – are holding us back from feeling daily life quality and happiness.
Through personal experience and today working as a coach, artist, and business owner, I realize the importance of getting away to breathe and relax in another place for a while – to more easily connect with ourselves again, recover, gain perspective on life and go back home again with a new energy and more inspiration. 
I always had this dream to start combining retreats with self-exploration in Antipaxos. Three years later on a boat from Paxos to Corfu, I met Mia – a wonderful meeting – that has taken us to this day.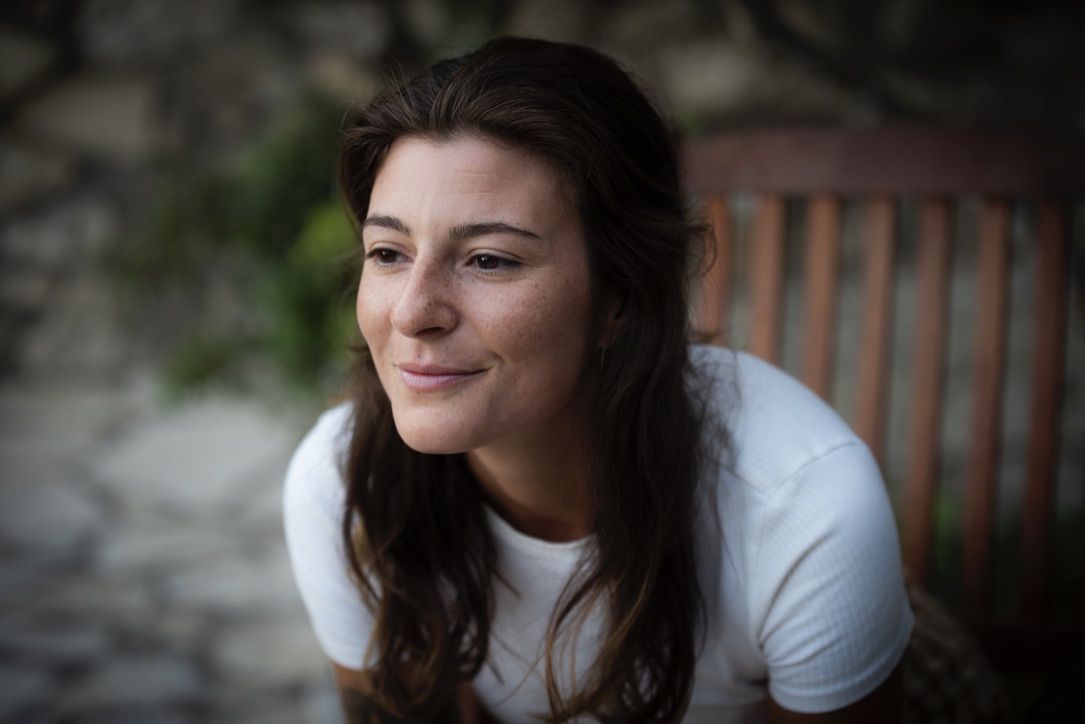 Fredrika Magnusson
Artist, Coach & Founder of Villa Skinari Vacation & Wellness
I put all my professional focus on meeting people.
In individual conversations, with couples, as a lecturer and yoga teacher. I meet company groups and managers who need coaching and I hold courses in personal development as well.
The journeys with retreats started many years ago to deepen the process – to travel to another place, to get away from everyday life – makes it easier to get a grip on oneself.
Without the noise of life. So why this focus on other people and above all – the personal growth of others? Well, because it's about something deeper. A longing to see others feel better about themselves. Feeling love for oneself works wonders on a much larger scale than just the individual.
I long to say longing for universal love, without sounding too fuzzy.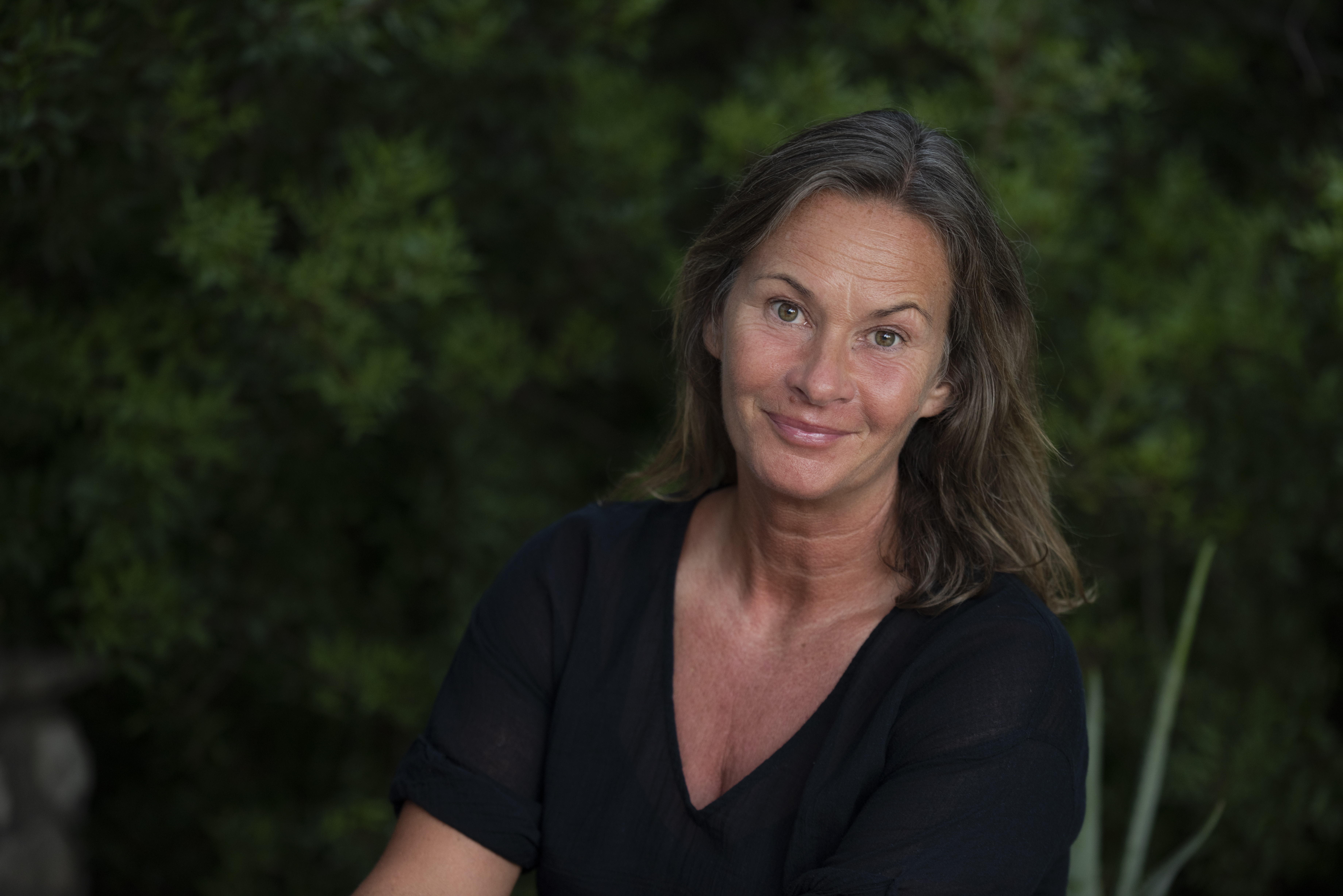 Mia Olsson
Coach, Therapist & Founder of Soulful Training