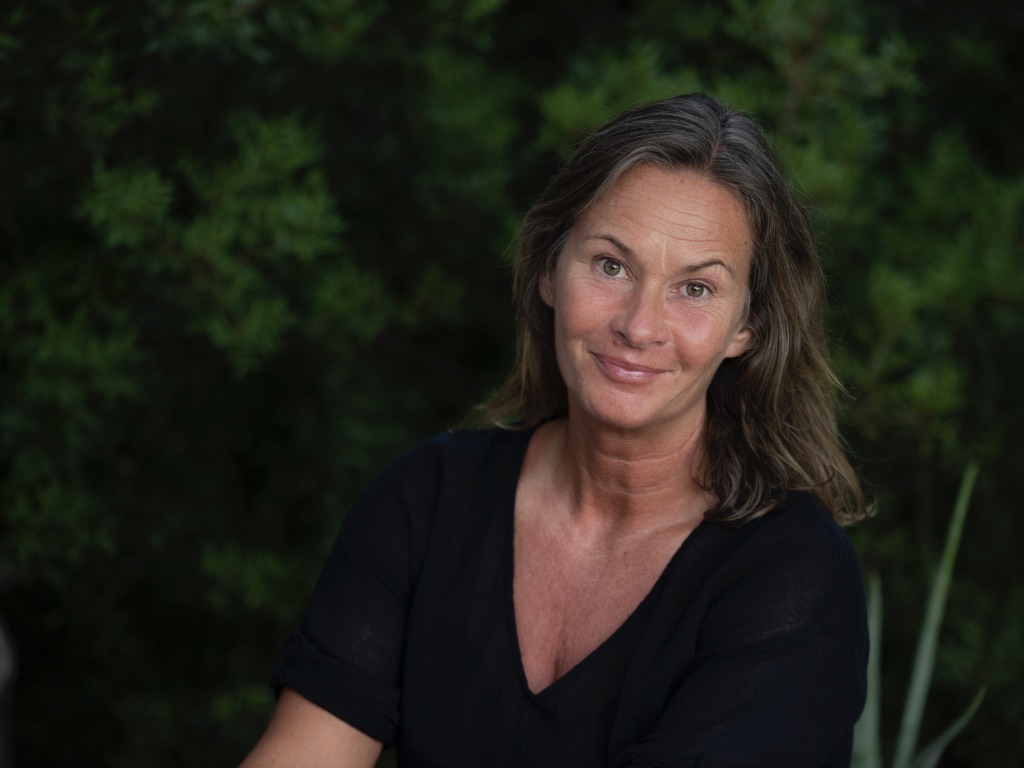 I run Villa Skinari which is a summer house on a secluded island in Greece for family holidays and retreats with a focus on personal development, recovery, and creativity. As a deep diver and interested in personal development, I have dived a lot into my own – since I can remember. One insight of this is that as individuals in constant motion, we are never really "finished". Hidden blockages in our subconscious that we do not – have time to – or can so easily pick up, understand and free ourselves from on our own hold us back from feeling satisfied in our daily lives. But we can take the step – make the choice – to want to be free from these if we can feel that there is some truth in that. Through personal experience and as a future stress management coach, I realize the importance of getting away, setting foot in another place for a while – to more easily reach recovery, gain perspective on life and come home with new energy and inspiration. Therefore, I wanted to start combining this quiet place with learning about ourselves. Three years later on a boat from Paxos to Corfu, I met Mia – a fantastic meeting – who has taken us here today.
I put all my professional focus on meeting people.
In individual conversations, with couples, as a lecturer and yoga teacher. I meet company groups and managers who need coaching and I hold courses in personal development too. The journeys with retreats started many years ago to deepen the process – to travel to another place, to get away from everyday life – makes it easier to get a grip on oneself. Without the noise of life. So why this focus on other people and above all – the personal growth of others? Well, because it's about something deeper. A longing to see others feel better about themselves. Feeling love for oneself works wonders on a much larger scale than just the individual. I long to say longing for universal love, without sounding too fuzzy.